Those times are fire!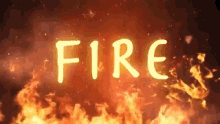 Good solid times! Updated

Amazing time on 11 from Commodore @FadedKamui: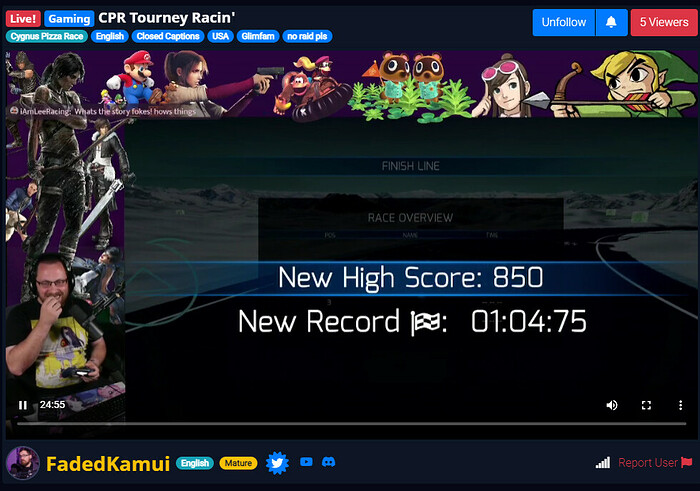 Those are excellent times Krio! WTG!
Well, I know what I'm doing today then xD
QUALIFIER Track 15: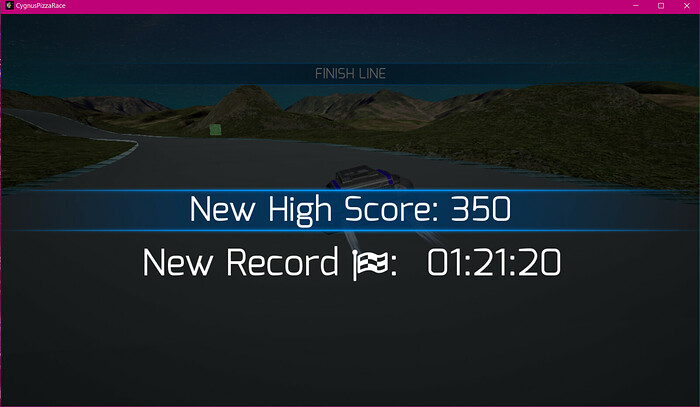 QUARTER-FINAL Track 16: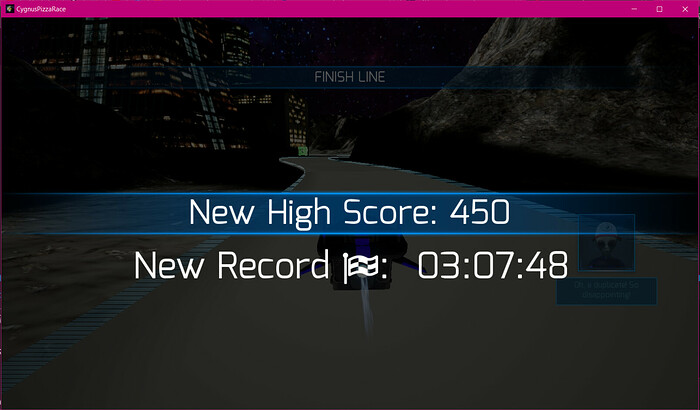 SEMI-FINAL Track 11 (Now with more spoopiness!):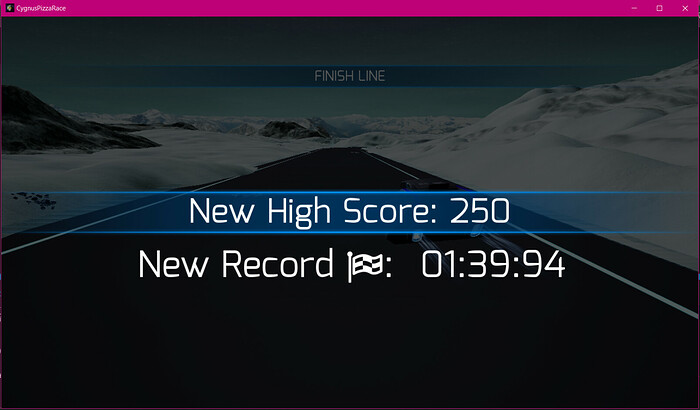 Ha! I beat Edallical's times for the October tournament! (Yes, yes. I know @edallical isn't competing this time, but don't spoil it for me, eh? He's the kitten king and has more tokens than I have!)
No, you don't have to be so generous. Take a load off, treat yourself. No reason to deliver pizzas for the next few days.
@FadedKamui not letting anyone sleep on this one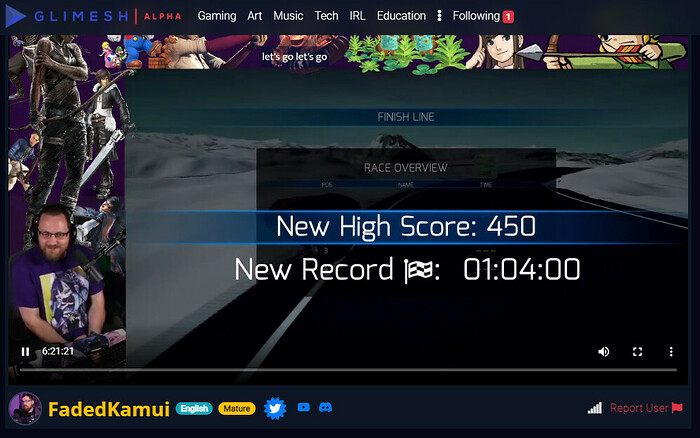 The timer is up for the end of the Qualifier:
13 hours to go.
Hm.
TIL @nestingdolls is very, very fast.