I wasn't expecting a kind of Spanish Inquisition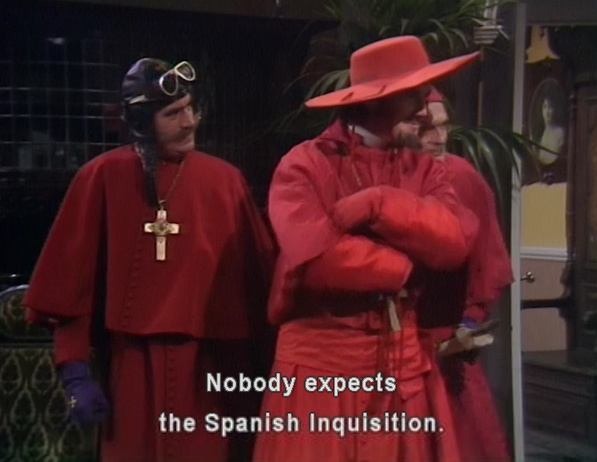 I know this is Covid-related, but I seriously want to shout out the artistic talent of high school senior (and now graduate) Peyton Manker. She made a culturally relevant prom gown . . . out of Duck Brand duct tape. I hope she wins a scholarship for her amazing and careful effort, and I really hope the dress is put on display as an artwork of cultural significance.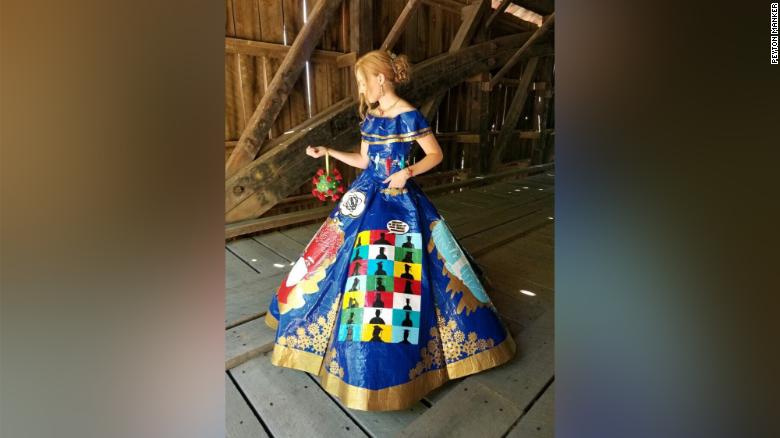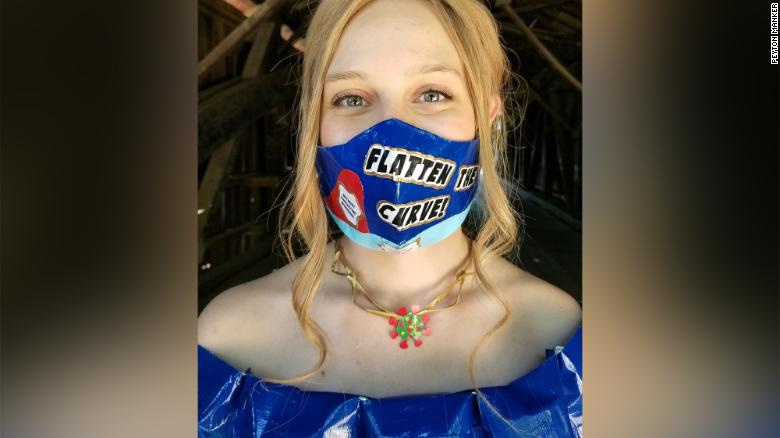 That is fabulous
Let's all keep our fingers crossed!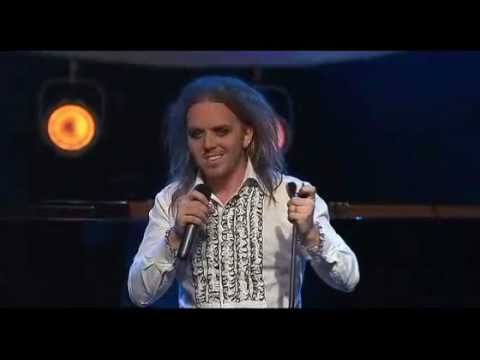 Tim Minchin - If I Didn't Have You
A song about love, statistics, and the fallability of the notion of "a soul mate". And yet, it remains as one of the truest (and funniest) love songs ever penned.