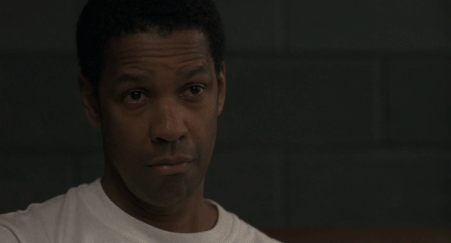 I managed to get a 27:07 on the first lap, I'll upload a video of it for reference eventually.
On a different run I got a slightly improved time

I think a 1:18 is possible as long as that first lap can be replicated each time.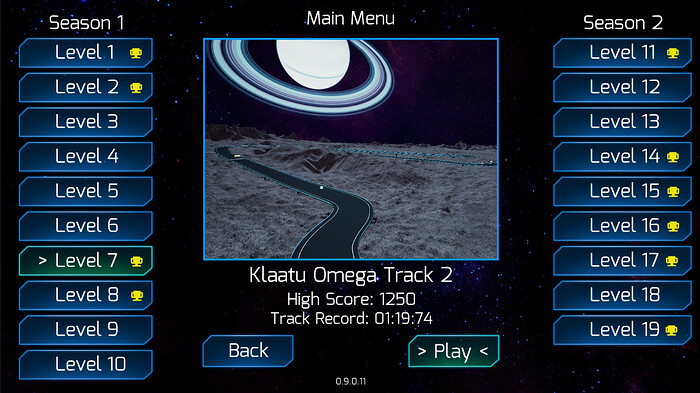 My 1st lap was a 27.22, I believe, but I still beat you @Mytho xD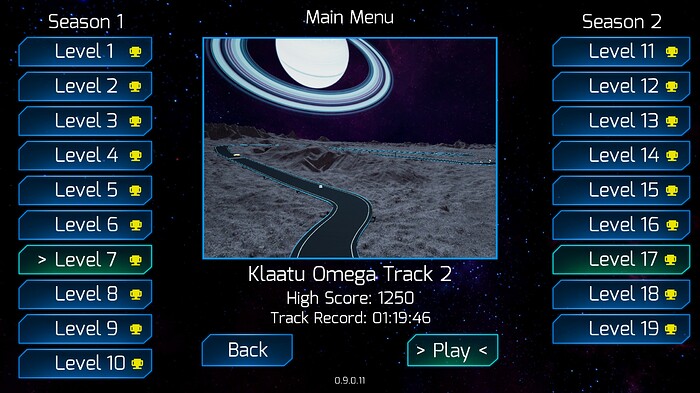 No idea how I got this lol. I almost got a 24 on one lap, not sure about the others. This can still be improved though.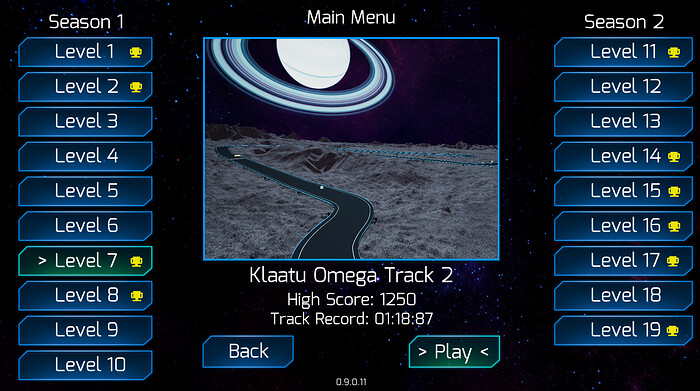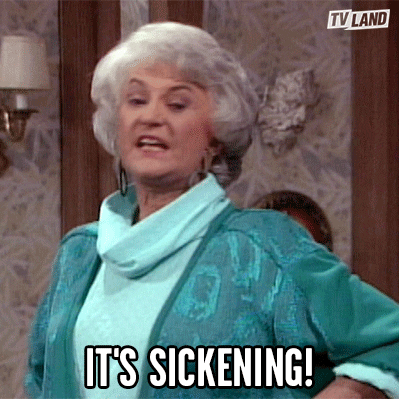 I had a really good first and third lap. First was 27:06, 2nd was a 25 something, not sure about the last one.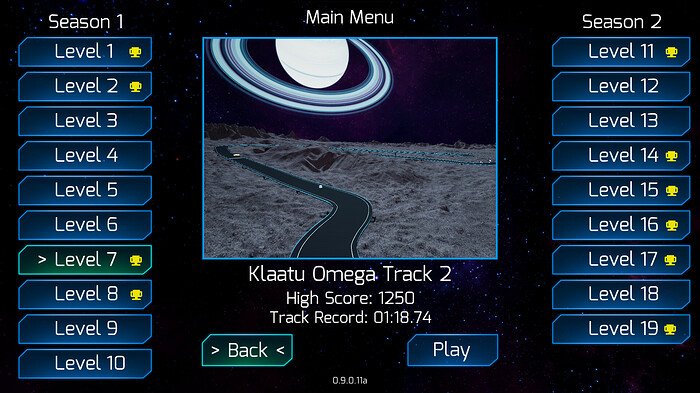 It turns out I was absolutely right about the wall boosts! Because there's 2 U-turns, there's the ability to get 8 wall boosts per run total. In my above run I only got 2, but you can see what it does to the times. A 1:17 is absolutely possible but would drive me batty to try to get.